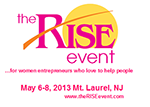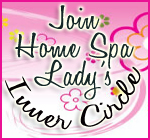 Home Spa Lady Blog
Click Here to visit the Home Spa Lady Blog

Visit Marilee's Show Site Here. . .
The
"Green Tea with Marilee"
Show

presents:

"The 21 Day Consciousness Cleanse"

with Debbie Ford



Debbie's New Book - Coming September 15th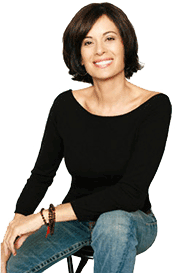 Debbie Ford, #1 New York Times best-selling author and featured life coach on the ABC TV show, The Ex-Wives Club, is an internationally recognized expert in the field of personal transformation. Creator of the Shadow Process Workshop and founder of The Ford Institute for Integrative Coaching at JFK University, Debbie is a pioneering force in incorporating the study and integration of the shadow into modern psychological and spiritual practices. Debbie's national media appearances have included Oprah, Larry King LIVE!, Good Morning America, The Big Idea with Donny Deutsch, and Fox News. Debbie also hosts a weekly radio program on HayHouseRadio.com. Debbie's groundbreaking books, including The Dark Side of the Light Chasers, Spiritual Divorce, and The Best Year of Your Life, have sold over 1 million copies, are translated into 32 languages, and are used in institutions of learning worldwide. For more information, visit www.debbieford.com.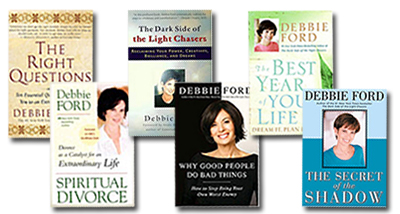 Join Marilee and Transformations for this interview - and learn about Debbie Ford's upcoming event in Southern New Jersey!
Get your replay Here!
You only have until this Monday, September 14th at 12 noon EST to listen and download this interview!

Marilee Tolen RN, HN-BC
Host, "Green Tea with Marilee" Show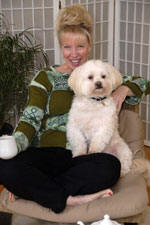 Please. . . . join us for tea! Green Tea, that is!


The "Green Tea with Marilee" Show presents natural health tips, product reviews, and interviews with alternative health and holistic nutrition experts.
Want to learn how to access other
"Green Tea with Marilee" Shows?
Find out here: Home Spa Lady's Inner Circle


Eastern Time Zone, USA
International
Time Converter
Click here to find out
what time it will be for
this event in your
time zone.