Using Mind Power
for
Emotional Wealth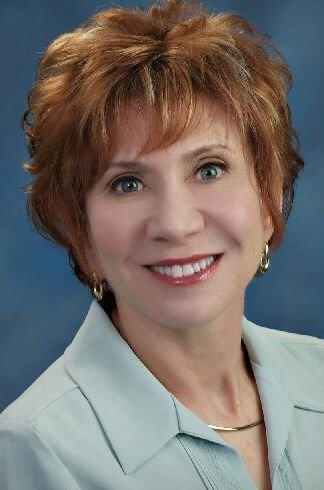 Dr. Jo Anne White

will cover. . .

**What is emotional wealth?
**How mind power affects your life
**What mind power techniques are available for impacting a person's emotional wealth?


~~~~~~~~~~~~~~~~~~~~~~~~~~~~~~~~~~~~~~~~~~~~~~~~~~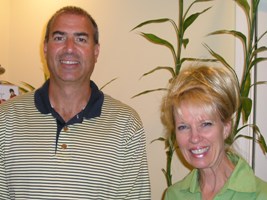 Scott Rosen and Marilee at Transformations
Replay available
through
Home Spa Lady's
"Inner Circle"
Marilee Tolen RN, HNC, CHTP/I
Host, "Green Tea with Marilee" Show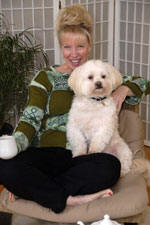 Please. . . . join us for tea! Green Tea, that is!



The Green Tea with Marilee Show presents natural health tips, product reviews, and interviews with alternative health and holistic nutrition experts.