BACK BY POPULAR DEMAND



Dr. James Oschman is a biophysicist and one of the few academic scientists who have explored the basis
for Complementary, Alternative, and Integrative Therapies.

<![if !vml]>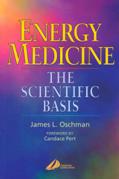 <![endif]> <![if !vml]>
<![endif]>
Dr. Oschman is author of
Energy Medicine: The Scientific Basis
and
Energy Medicine In Therapeutics And Human Performance

~~~~~~~~~

DATE: Thursday, January 15, 2009
TIME: 7 PM EST
6 PM CST
5 PM MST
4 PM PST
LOCATION: From the comfort of your home

REGISTER HERE

Place your name and email address in the boxes below and you will receive an email with the call in / webcast details
<![if !vml]>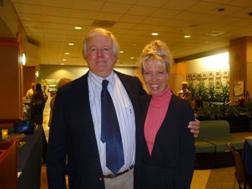 <![endif]>
From Marilee:
"I can't be more excited about this! As a Nurse Healer who practiced energy healing for years and worked in anti-aging therapies, I came to believe in a huge connection between energy work and the body's ability to keep its vital youth. Now, Dr. Jim Oschman is coming on this show to give us the scientific understanding of this!"
Marilee Tolen RN, HN-BC
Host, "Green Tea with Marilee" Show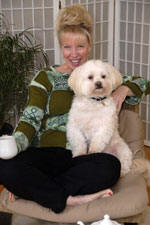 Please. . . . join us for tea! Green Tea, that is!


The "Green Tea with Marilee" Show presents natural health tips, product reviews, and interviews with alternative health and holistic nutrition experts.