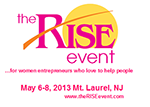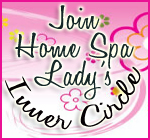 Home Spa Lady Blog
Click Here to visit the Home Spa Lady Blog

Visit Marilee's Show Site Here. . .
The
"Green Tea with Marilee"
Show

presents

"Michelle Whitedove"
Celebrity Psychic Michelle Whitedove is the FIRST legitimate psychic to prove her supernatural abilities by being tested on Television. Filmed under the strict FCC guidelines to guarantee authenticity, Lifetime TV named her "America's #1 Psychic" awarding her this title of distinction after she won "America's Psychic Challenge", a competitive reality TV program where she proved her supernatural abilities.

Recently Whitedove was featured in the HBO Documentary: "No One Dies in Lily Dale" a film that showcases her gifts. As an expert in her field, she has been featured on some of North America's most conservative shows; NBC's TODAY Show interviewed by Matt Lauer, ABC TV's "190 North", CBS News, FOX News, WGN SuperStation Morning News, PBS TV's "View Points", CTV News, "Breakfast TV" Canada, the Alan Colmes show, and NPR to discuss the reality of psychic abilities and after death communication.

Get your replay Here!
You only have until this Saturday, August 21st
at 12 noon EST to listen and download this interview!
Note: The replay will be available only until Saturday,
August 21st at Noon EST
Marilee Tolen RN, HN-BC
Host, "Green Tea with Marilee" Show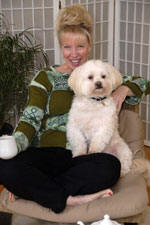 Please. . . . join us for tea! Green Tea, that is!


The "Green Tea with Marilee" Show presents natural health tips, product reviews, and interviews with alternative health and holistic nutrition experts.
Want to learn how to access other
"Green Tea with Marilee" Shows?
Find out here: Home Spa Lady's Inner Circle


Eastern Time Zone, USA
International
Time Converter
Click here to find out
what time it will be for
this event in your
time zone.